Total Safety Management Services provide your organisation with a 'one-stop' approach to all of your workplace, health and safety needs. The expert safety consultants will work with you to achieve best practice within your industry.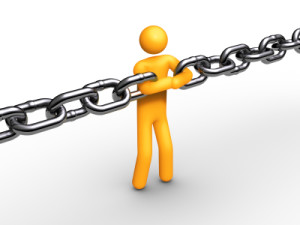 Total Safety Management Services offer a professional, on-going safety consultative service for your organisation. We will work with you and your team to identify areas to be improved, refine existing systems, develop new ones and implement strategies to ensure long-term safety goals are met results to industry standard.
We will develop a tailor-made solution for your safety needs. Total Safety Management Services works with large and small organisations, across a multitude of industries and can guide your team through the changes identified to achieve maximum safety outcomes.
We offer a range of Workplace Health and Safety Consulting Services: